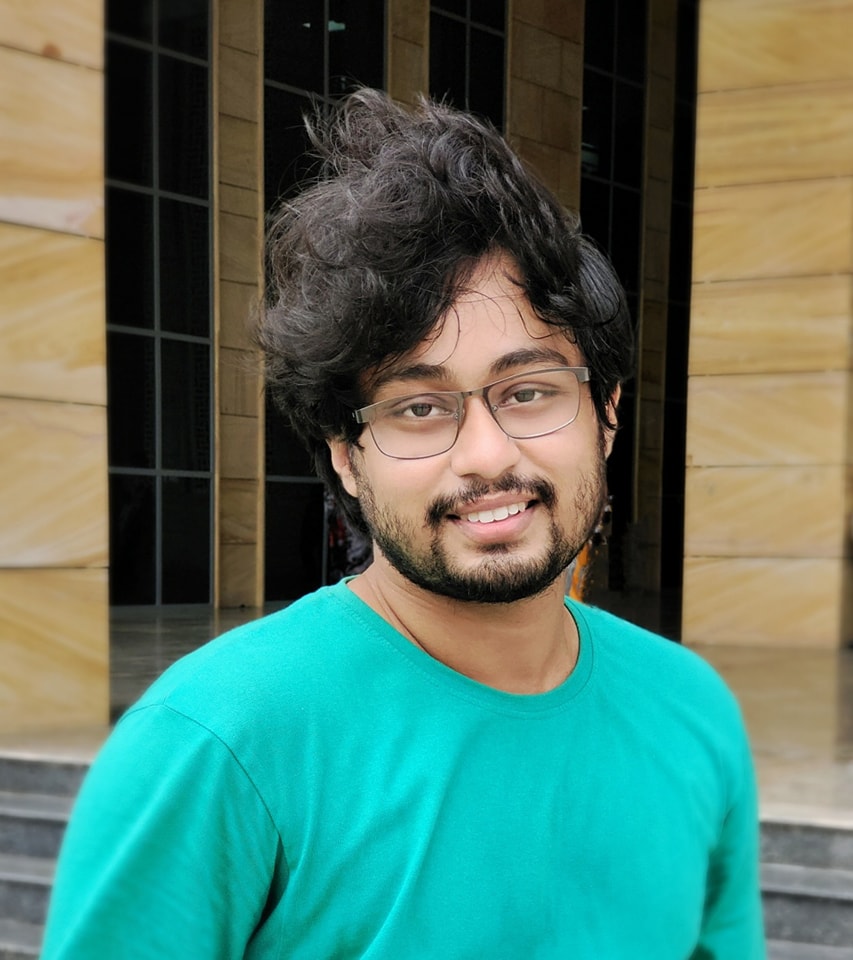 𝐁𝐞𝐬𝐭 𝐓𝐡𝐞𝐬𝐢𝐬 𝐀𝐰𝐚𝐫𝐝 for Niladri Modak
Niladri Modak, IPhD student of the Department of Physical Sciences (DPS) and working in the bio-optics & Nanophotonics (bioNap) laboratory, has received the best thesis award in the 15th PHOTONICS conference organized at IISc, Bengaluru during 5-8 July 2023.
The biennial international conference PHOTONICS is a premier conference in the emerging areas of Photonic science and technologies and Optical Physics. Niladri's PhD thesis entitled, "Weak Measurements in Spin-Orbit Optical Systems: Fundamental Consequences and Application Prospects" has been selected for the best thesis award in the Doctoral Symposium of PHOTONICS 2023. Congratulations Niladri!
#Achievement
#News
Posted on: July 14th, 2023