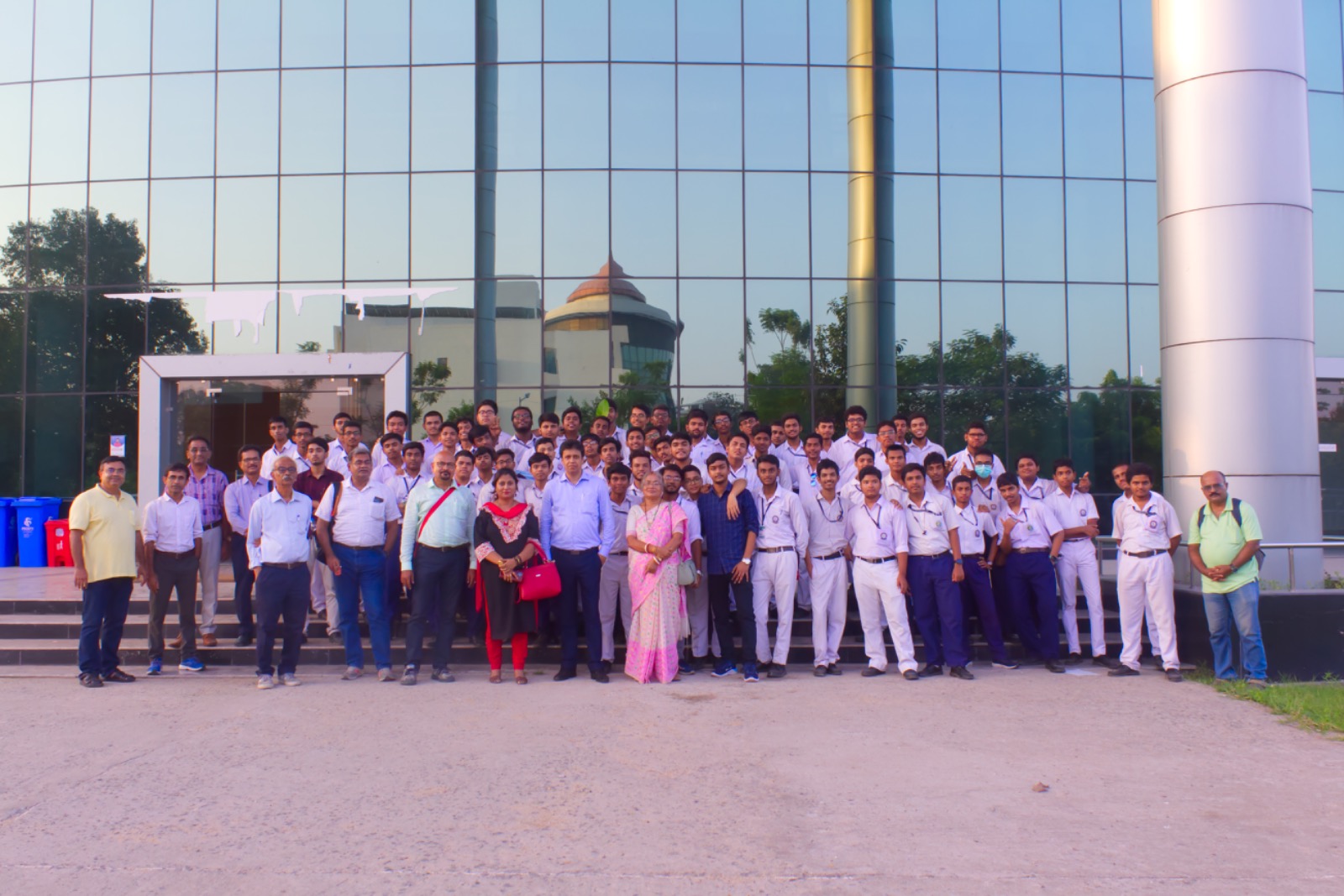 Visit from New Alipore Multipurpose School, Kolkata
On October 11th, around 65 students from New Alipore Multipurpose School, Kolkata visited our Institute. With the help of the Office of International Relations and Outreach, several departments and sections organised many events throughout the day.
The pre-lunch part of the visit was handled by DCS - and the students were treated to two great talks by Prof. Venkat Mahalingam and Prof. Sayam Sengupta. This was followed by a visit to chemistry labs. The whole event was managed admirably by Dr. Parna Gupta from DCS.
The post-lunch sessions were held in parallel. Half the students visited the first-year DPS teaching lab where they were exposed to three of our teaching experiments - viscosity measurement, Millikan's oil drop, and electron diffraction. Special thanks to Prof. Bipul Pal and Dr. Pradip Khatua for setting this up, and to the volunteer PhD scholars who did a great job of explaining the details to class nine and class eleven students with a great deal of patience, clarity, and enthusiasm.
The rest of the students were treated to a great presentation on the mysteries of the cosmos by volunteers from CESSI, who kept the young minds absolutely enthralled!
We ended the session with all the students being addressed by Prof. Narayan Banerjee of DPS, who used the example of the great AKR to enthuse the students and instill in them the idea that good science can be done by Indian students in spite of the many handicaps facing us.
Special thanks are due to Mrs. Sangita Shaw and Mr. Rabindra Sharma of the DPS office for helping with several arrangements.
#Outreach
Posted on: October 14th, 2023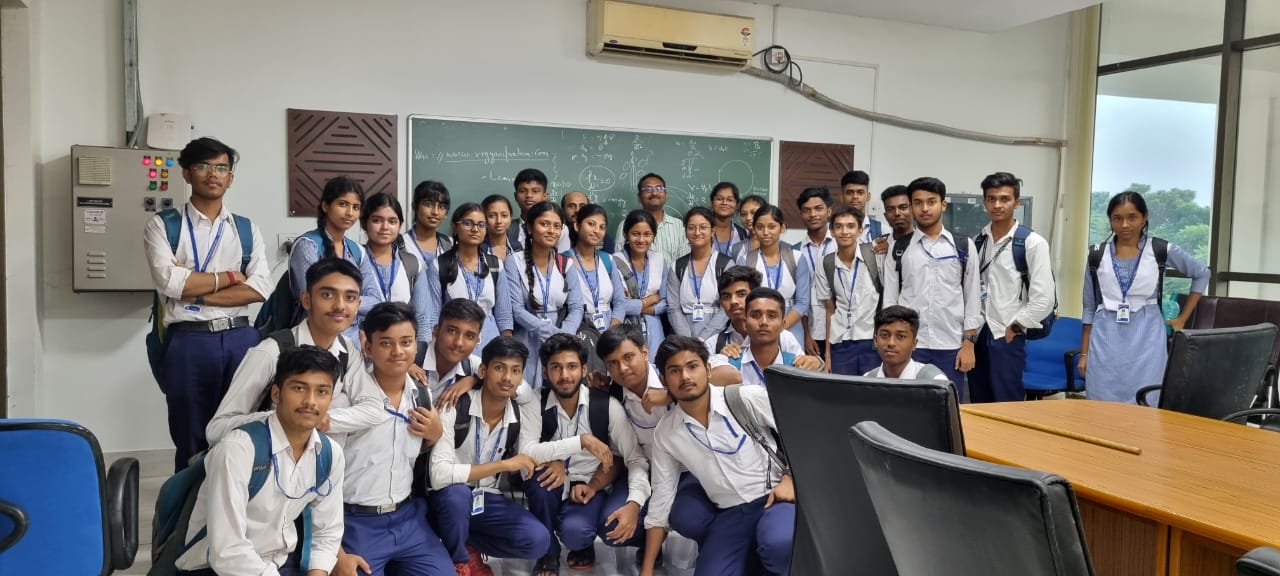 Outreach for Bhaluka High School
35 students (Class XI and XII) from Bhaluka High School, Bhaluka, Nadia visited DPS on 11th October. They visited the research labs of Prof. Ayan Banerjee (Light lab), Prof. Chiranjib Mitra (Quantum computing lab) Prof. Bhovtosh Bansal (NonLinear Dynamics lab), Prof. Nirmalya Ghosh (Optics Lab) and Prof. PK Mohanty (Outreach Activity room).
#Outreach
Posted on: October 11th, 2023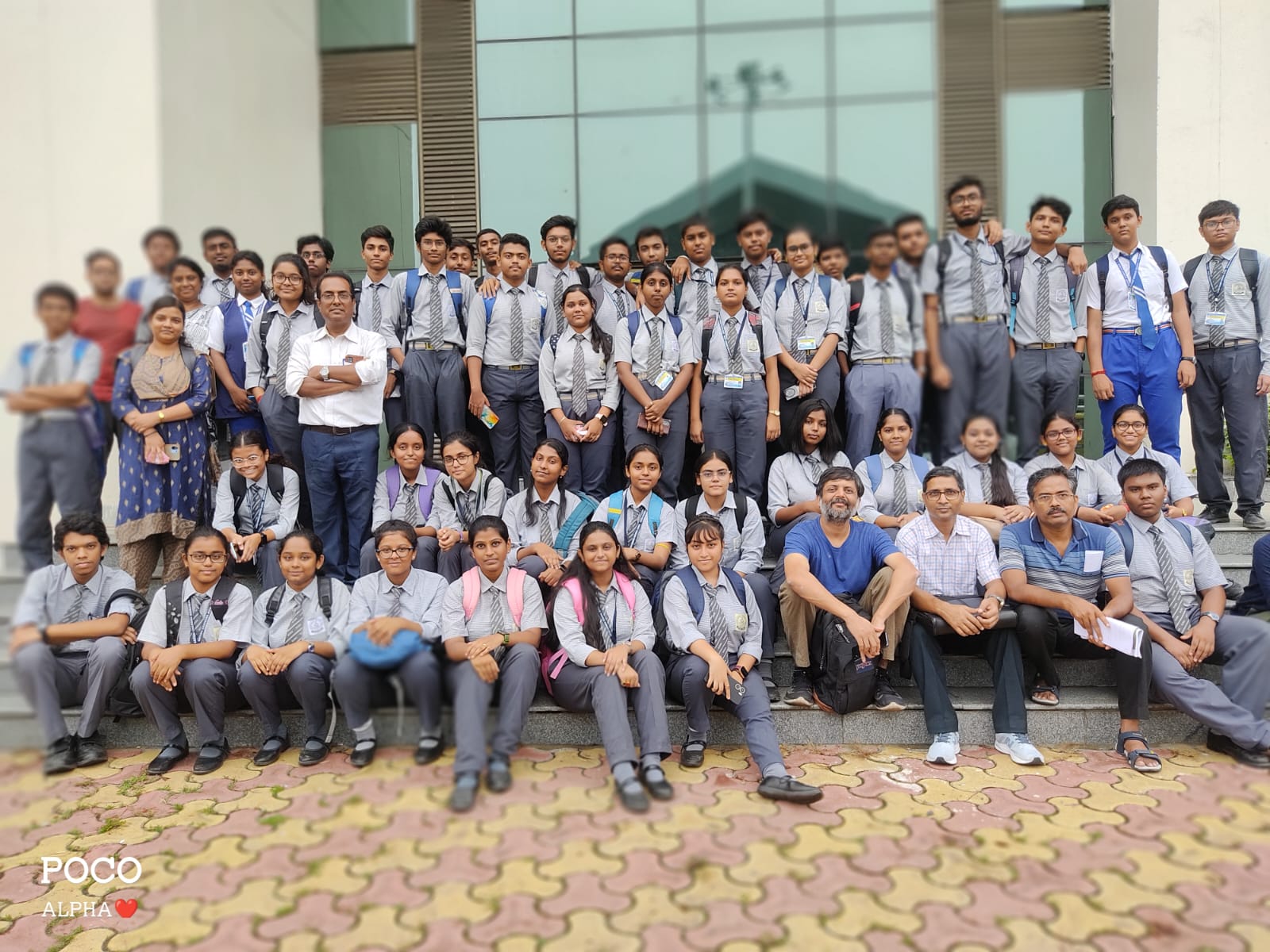 Students from Satish Chandra memorial School, Chakdaha, visited DPS labs
On 16 August 2023, about 50 students (of class XI) and a couple of teachers from Satish Chandra Memorial School, Chakdaha, visited DPS teaching labs. Students were excited to see some of the experiments involving interference and diffraction of light, electron diffraction, Millikan's oil drop experiment to determine the charge of an electron, etc. Related concepts were explained to them by our faculty members.
#Outreach
Posted on: August 18th, 2023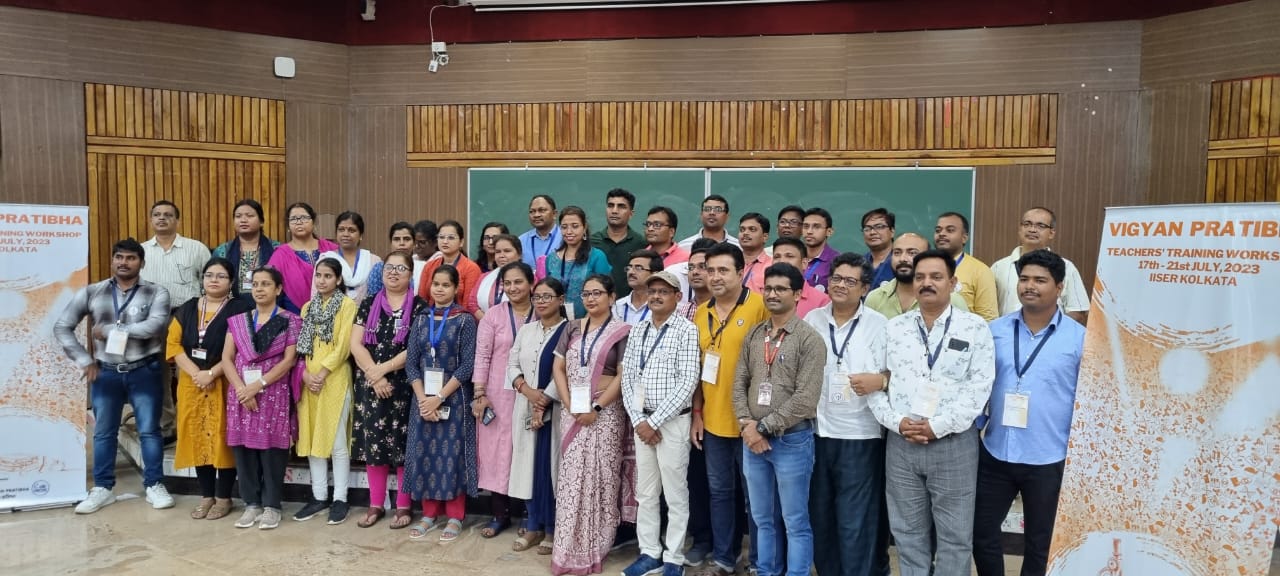 Vigyan Pratibha workshop for school teachers at IISER Kolkata
Vigyan Pratibha (https://vigyanpratibha.in/) is organizing a workshop for school teachers at IISER Kolkata during 17-21 July 2023. Dr. Deepa Chari from Homi Bhabha Center of Science Education (HBCSE) will be with us on Monday (17th July) and she will brief us about Vigan Pratibha and its activities. She will also discuss how you can contribute to the program. The full program is attached as a pdf document. On behalf of IISER Kolkata, the program is coordinated by Prof. Pradeep Kumar Mohanty of the Department of Physical Sciences.
#Announcement
#Outreach
#Events
Posted on: July 26th, 2023