---
Research
---
We explore the Universe, literally, from the smallest to the largest scales, not just in terms of length but also in energy and time. We spy on exotic particles whizzing inside colliders. We worry about how a collection of particles behave at extreme temperatures, pressures and magnetic fields. We try to understand the basis of life and evolution, order and chaos. We flirt with black holes and swim in space-time ripples. We care about the fact that the Sun has magnetic fields and worry about the weather in space. Our research portfolio encompasses almost all major areas of physics, areas whose boundaries we try to stretch every day, working with our minds, pen, paper, computers and instruments mixed with a healthy dose of romance for our subject. You may read few highlights in our Research News.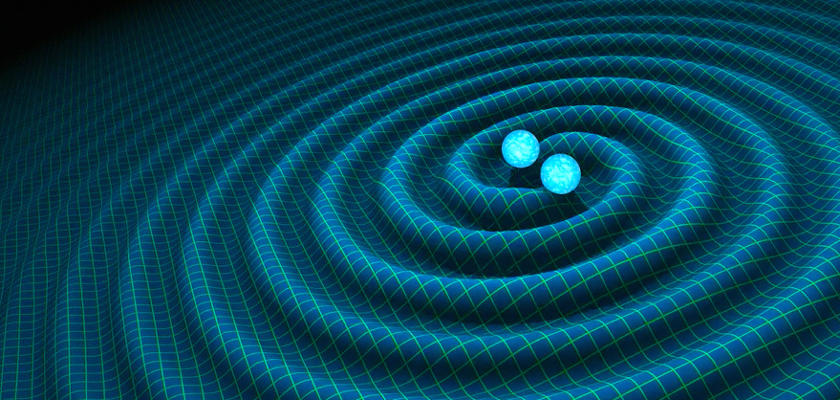 Research Areas
Astrophysics and Space Sciences
Solar and stellar magnetism
Magnetohydrodynamic dynamo theory
Space weather predictions
Space mission support and satellite data analysis
Computational Astrophysics
Biophysics and Complex Systems
[ People:  A Ghosh,  A Banerjee,  N Ghosh,  R De,  S Sengupta ]
Evolutionary game theory
Dynamics of social cooperation
Gene expression
Computational neuroscience
Biophotonics
Biopolymers
Bioinformatics
Mechanobiology
Condensed Matter Experiment
[ People:  B Bansal,  B Pal,  C Mitra,  G D Mukherjee,  N Kamaraju,  P Mitra,   S Raj ]
Semiconductor nanostructures
Nuclear Magnetic Resonance
Giant Magnetoresistance
Spintronics
Nanotechnology
Physics at high pressure
Physics at high magnetic fields and low temperatures
Atomic force microscopy
Condensed Matter and Statistical Physics
[ People:  A Ghosal,  A Ghosh,  C Mitra,  P K Mohanty,  P K Panigrahi,  R Bhattacharyya, S Lal,  S Das,  S Sinha ]
High temperature superconductivity
Strongly correlated systems
Low-dimensional quantum systems
Quantum computation and information processing
Many body physics
Bose-Einstein condensates
Quantum phase transitions 
Nonequilibrium Statistical Physics
Data Analysis and Computation
[ People:  D Nandi,  P K Panigrahi,  R K Nayak ]
Statistical and wavelet techniques
Algorithm development
Data modelling
Global climate reconstruction and trends
Satellite data analysis
Ground-based observatory data analysis
Gravitation and Cosmology
[ People:  G M Hossain,  K Dutta,  N Banerjee,  R K Nayak ]   
Physics of Black Holes
Gravitational waves
Quantum Gravity and Quantum Cosmology
General Theory of Relativity
Quantum Fields in Curved Spacetime
Cosmology and its Connections to Particle Physics
Mathematical Physics
[ People:  A Dasgupta,  R K Singh ]
Lie-algebraic techniques in quantum optics
Foundations of quantum mechanics
Group theory
Non-commutative field theory
Molecular Dynamics and Spectroscopy
[ People:  D Nandi ]
Gas phase molecular dynamics
Collision physics
Dissociative electron attachment
Dipolar dissociation
Velocity slice imaging spectroscopy
Time-of-Flight mass spectrometry
Non-Linear Dynamics
[ People:  A Ghosh,  P K Panigrahi,  R Bhattacharyya,  R De,  S Banerjee,  S Sinha ]
Optics and Spectroscopy
[ People:  A Banerjee,  B Pal,  N Ghosh,  N Kamaraju,  P K Panigrahi,  R Bhattacharyya ]
Precision optical spectroscopy
Ultrafast spectroscopy
Photoemission spectroscopy
Nanophotonics
THz spectroscopy
THz imaging
Nonlinear Optics
Quantum Optics
Particle Physics and High Energy Physics
[ People: B Mukhopadhyaya,  R K Singh ]
Collider phenomenology
Super-symmetry
Higgs bosons
Neutrino Physics
Soft Matter Physics
[ People:  A Kundagrami ]
Physics of liquid crystals, colloids, & polymers
Please visit our faculty page to find out specific research areas of our faculty members.